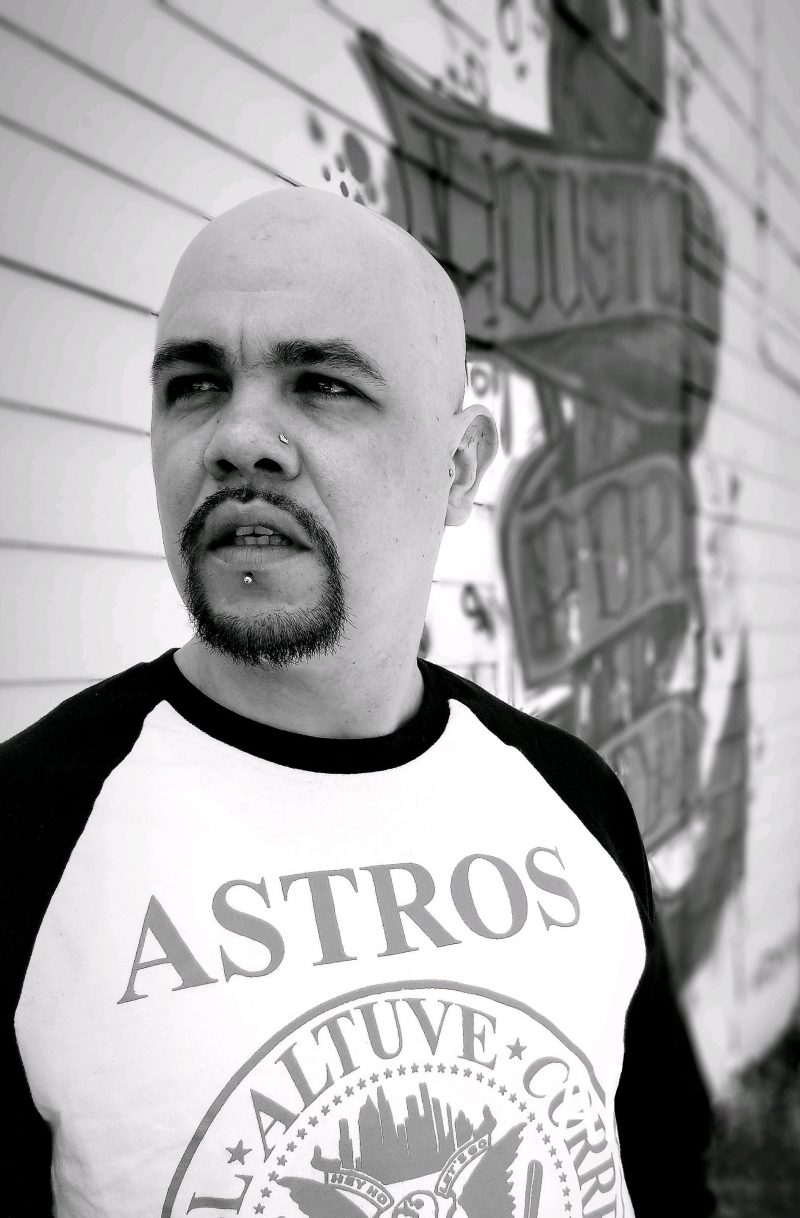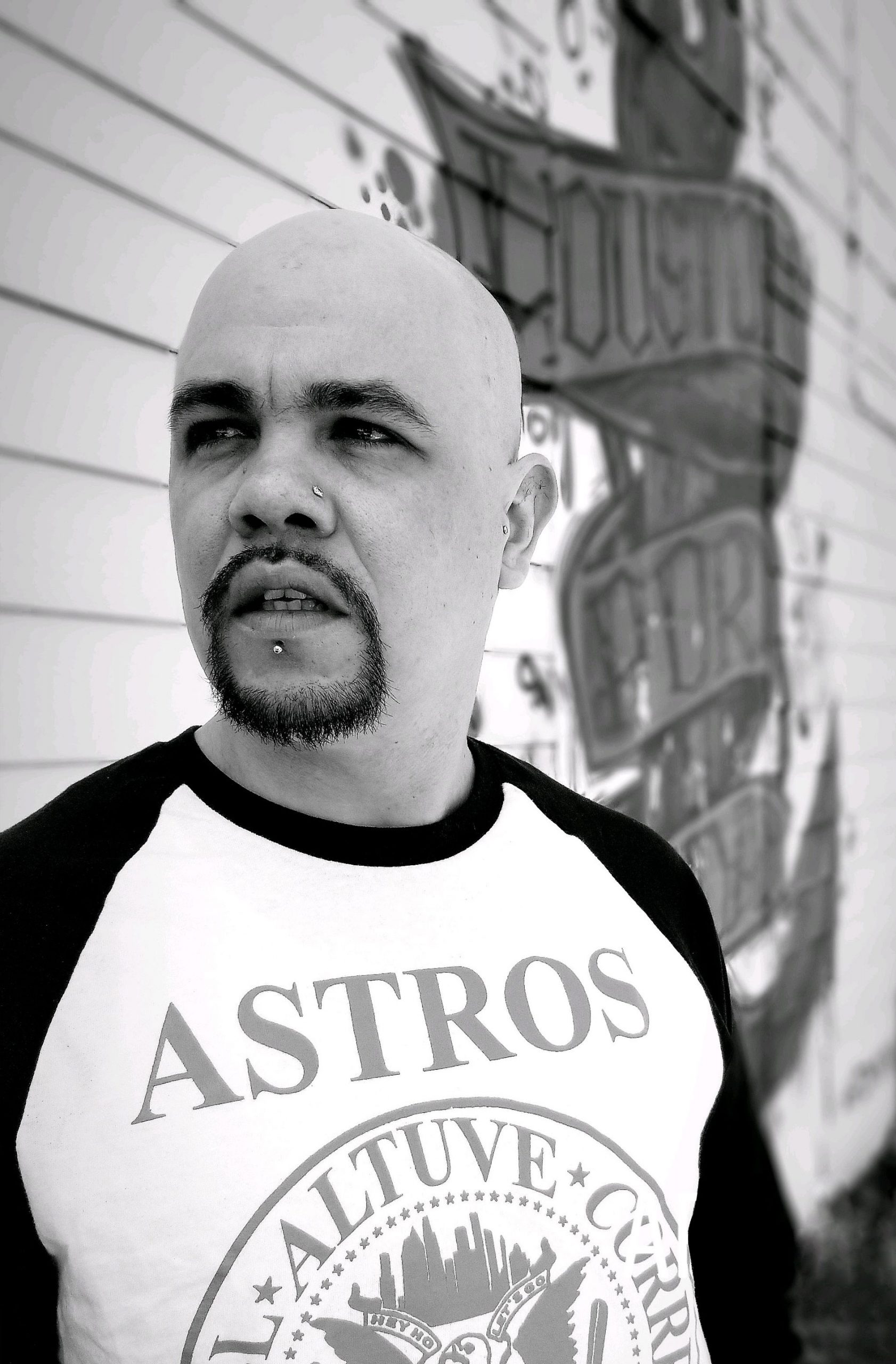 Chris
Hey there. Thanks for the interest in my work. I have been painting and tattooing over 20 years with over 10 years professionally! I love working with all styles of tattoos but lean more towards lettering and black and grey realism. All though I can nail all styles of tattooing you would like, from traditional to new school to watercolor and micro small tattoos. Aside from tattoing and painting I love to be with my family, time with them is just as important to me as my work so I make sure to set enough time to relax outside of work! Im also big into fishing so if im not at work or with family you can catch me on the river.
PRICING
My prices vary depending on the time and details of the tattoo you are interested in.
For smaller tattoos I charge 150 an hour with a 1 hour minimum
For larger tattoos and sleeve work only I do flat rates of 400 for half day /4 hours and 700 for all day 6 hour session. All day sessions start at 10 am and go until about 5pm. With an hour for the setup /draw time ! Please be prepared and well rested for a full day, we do have complimentary water/coffee and sodas for sale There will be no refunds if your unable to finish the full day session. So if you cant sit for more than 4 hours or think you may not be able to last more than 4 hours please book a half day session.
For booking you may click on my book online link and choose a day and a time that works for you. If you cannot use the online booking please visit me in person . I only book appointments for mondays Tuesdays Thursdays and fridays starting at 10 am. I will occasionally stay late on Monday evenings so if you need that time please visit me in the studio. All bookings require a deposit ! Touch ups are free within 6 months and must be made in person at the shop so please stop down to set that up.